fiction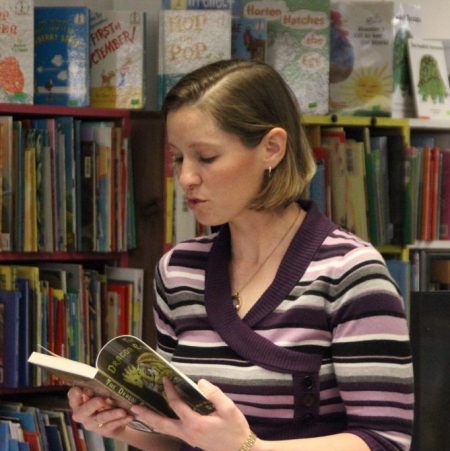 Enter the Land of Zandador via the Dragon Stalker Bloodlines Saga.
Nonfiction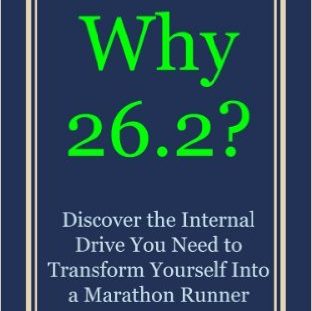 Ever attempted something you thought was impossible? Or have you ever lost heart when chasing your dreams? If so, these books will encourage you.
Action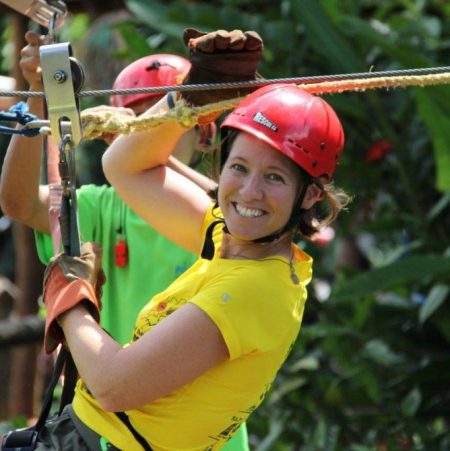 Reading is fantastic…but so is living your own adventures and putting your own skills into action.
Read more
D.K. Drake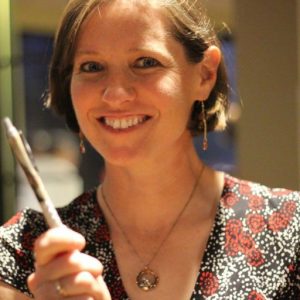 Storyteller
Bonnie Jean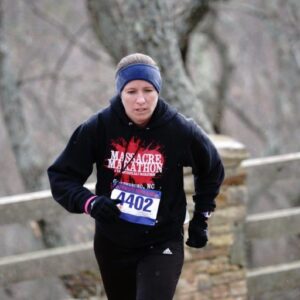 Author