Dream Doing In Action
Live Coaching to Train Pitchers How to Live Their Dreams
As an Author and Athlete, Bonnie Jean Schaefer understands the hard work it takes to make dreams come true. She writes about the journey in her books and teaches it on the field to young women who share her passion for softball, a sport she grew up playing. Her coaching also gives her hands-on research for a book about performance she is currently working on. Look for One Past Easy to debut in 2018.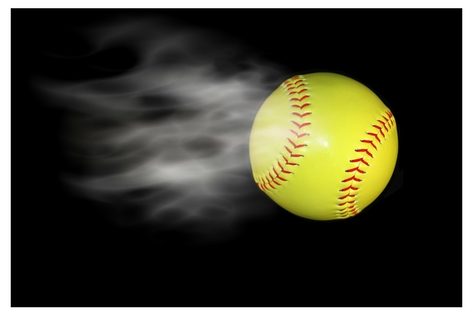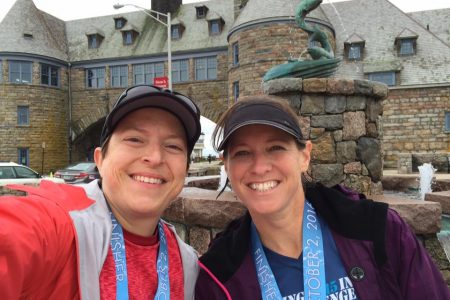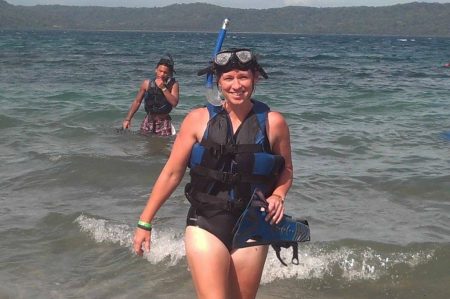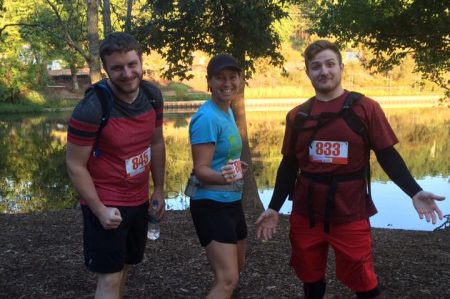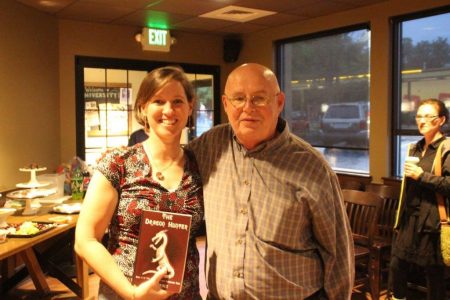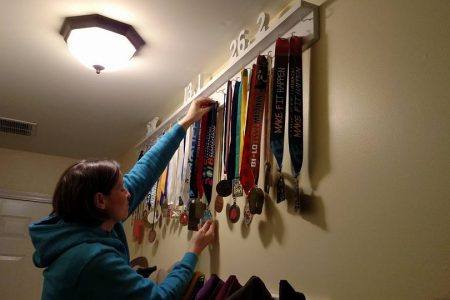 Pitching Performance
Bonnie Jean Schaefer offers live pitching training to help young women improve their pitching skills. Through the process of this training, she is researching what works and what doesn't and is using this research to author a book about performance.
One Past Easy
11 Key Mindsets to Maximize Your Performance
Author and Coach Bonnie Jean Schaefer is currently testing her One Past Easy philosophy on herself to improve her performance as a writer and runner. She is also incorporating her philosophy into her coaching sessions with pitchers to discover what is just theory and what actually makes a difference.
She is documenting her research and tests and plans to release One Past Easy in 2018.